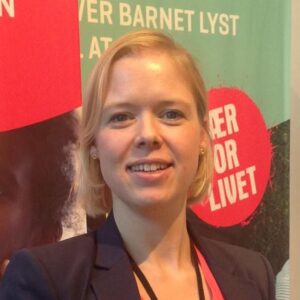 My name is Liv Gish  and I hold a PhD degree from Technical University of Denmark, so I know a thing or two about the frustrations related to writing papers and also the excitement of finally getting published.
It was actually my own frustrations related to writing that started my journey in discovering  a mindset and a toolbox that would allow me to experience more flow in my writing and actually ending up loving to write.
This journey also led me to become a certified life and business coach from Manning Inspire. Now my mission is to give other academics the experience of a more productive and joyful writing life.